A luxury experience for your guests and a streamlined process for your staff.
A Suite of Mobile Apps for Hospitality
Logiclink Hotel Dream Apps is a suite of mobile applications tailored for the hospitality industry. It includes Hotel Concierge, Lobby Ambassador, Event Planner, Dining Touch N Serve, and the all-new Spa Reservation. Hotel Dream Apps are end-to-end, customizable mobile solutions for hotel guests and staff.
Business Automation For Your Hotel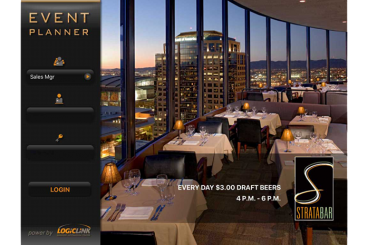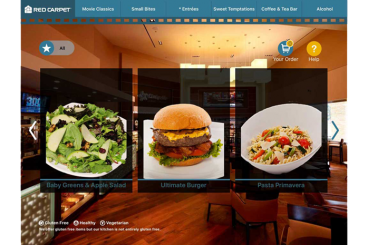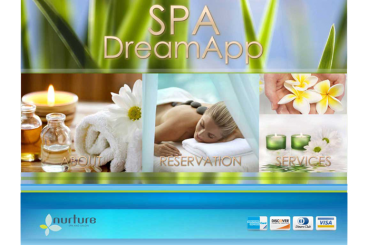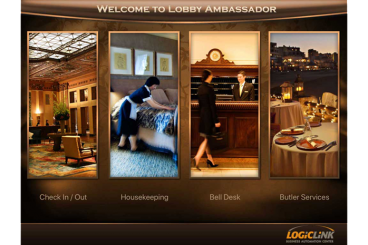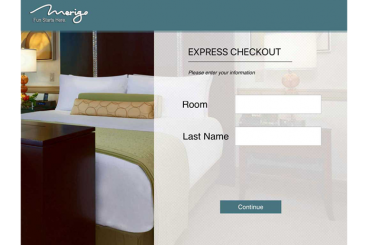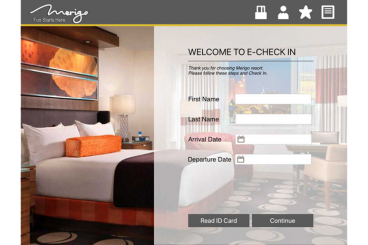 Spa Reservation App
Our Newest Hotel Dream App
An easy, sophisticated mobile app designed to make booking a spa visit a dream!
Reasons To Choose Logiclink
Focus・Quality・Forward Thinking・Decency
WHY Logiclink?
PCI, PCI-DSS Certified
Innovated One of a Kind – Self Check In with Key Dispenser Kiosk
iPad with Purpose – Hotel Concierge, Lobby Ambassador, Event, Spa Reservation
Integration Process – Shorten Process with Experience Team
Logiclink has developed for hospitality technology in-house since 1995. From business centers to mobile apps, we've pioneered it all to help hotels, cruise lines, and restaurants provide the best service in the industry.
Delivered the industry's first Automated Business Center in 1997 with key patents in Hospitality and Home Automation, Internet Kiosks
Hilton Worldwide preferred provider
10 million paid customers, 3,000+ Automation Business Centers & 1,000+ kiosks
Managing 300+ hotels worldwide with over 30,000 credit card transactions per month
Mobile products installed in 14 major Las Vegas casinos