Hospitality in the Digital Age
End-to-end solution for your restaurant
Touch N Serve offers the perfect end-to-end integrated solution for your restaurant. Our products include traditional server-based and web-based order entry, mobile apps, back-end inventory management, cost forecasting, and customer relations management.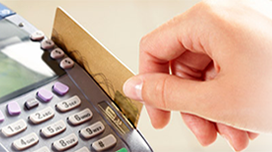 Touch N Pay
A cashless payment system equipped with the latest debit and gift card customer loyalty programs.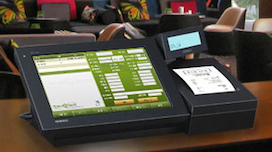 Touch N Serve POS
A comprehensive POS that optimizes customer service while increasing operational efficiency and lowering costs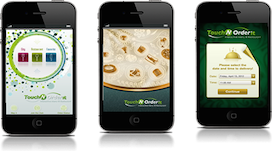 Touch N Order
Touch N Order apps simplify the service process and streamline operations on modern mobile devices.